.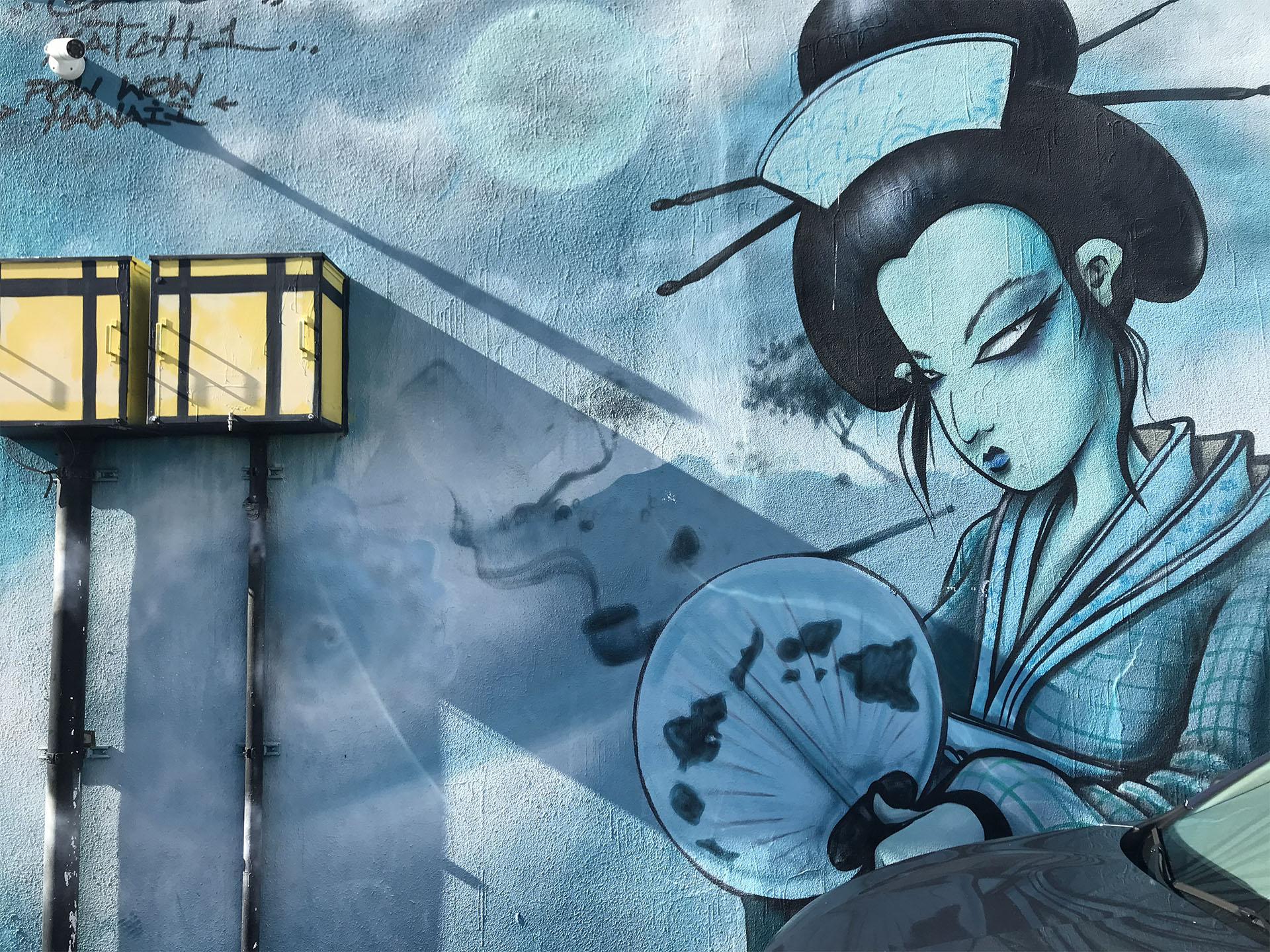 Going holoholo in Honolulu's Kaka'ako Neighborhood
The first Sunday of 2021 was a beautiful sunny day here in Honolulu and I went out to Kaka'ako for a walk around the neighborhood. Along the way, I discovered a few new murals and revisited some of my favorites. Check out the photo gallery in my new post which includes both Google Street View and personal images. Can you tell the difference?
Read the entire post here and take a virtual walk around Honolulu's dynamic neighborhoods:
Enjoy and have a wonderful and healthy 2021!
With Aloha,

PS: A shameless plug for my new author page on Amazon. Please take a look and check out my new book, generation/mutation!
Mahalo, H-Ray
DIGITALSOULS.COM
1050 Queen Street, Suite 100, Honolulu, HI 96814
(c) 2020 DIGITALSOULS.COM