.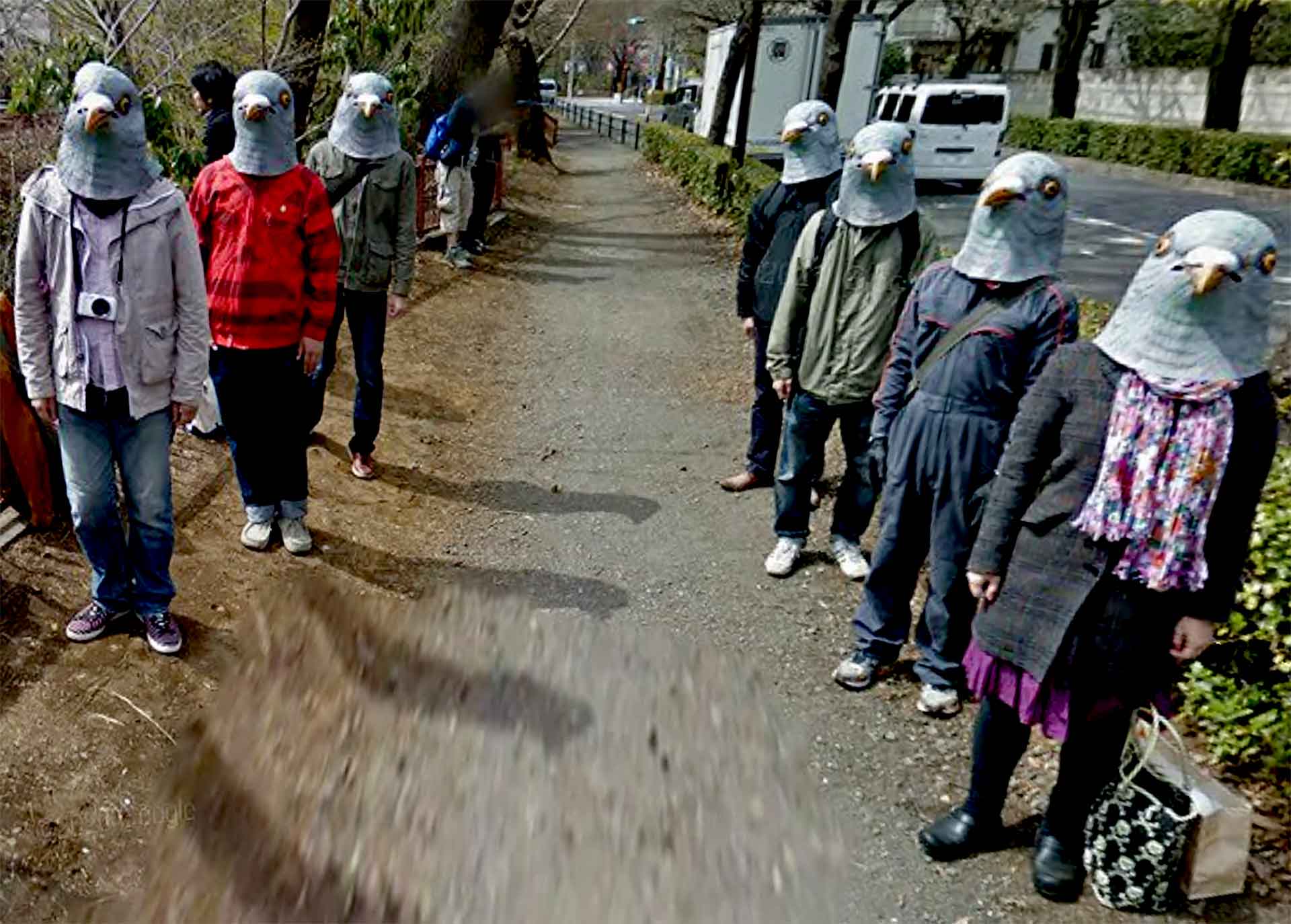 Playing with Google: Street View Performance and Installation Artists

Part two of my earlier post about Google Street View artists where I distinguished scavengers from performance and installation artists. While Street View scavengers work primarily at a computer terminal in their office or studio, scouring through the photographs provided by the Street View machinery, performance and installation artists need to interact directly with the Street View scanning devices at specific locations and times in order to accomplish their creative projects.
In this post, I am presenting a selection of Street View performance and installation artists ranging from guys in diving suits to marching bands in historical Pittsburg neighborhoods. Wherever possible, I have included links to the original Google Street View locations where you can explore the installations and performances recorded by Google's cameras by yourself. Read the complete post here.
With Aloha,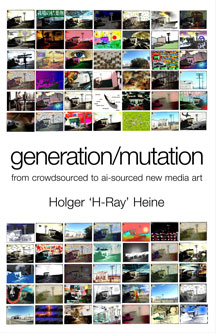 PS: Another shameless plug for my new book:

generation/mutation
from crowdsourced to ai-sourced new media art. 
Please take a look and be sure to download your free pdf copy of Chapter 1: Crowds
Mahalo, H-Ray
1050 Queen Street, Suite 100, Honolulu, HI 96814
(c) 2021 DIGITALSOULS.COM